Your next trip to Brazil can finally come true! As you may know, the country has a rich and diverse culture, which makes it known worldwide for its music, dances, gastronomy and beautiful beaches, but, the most important is that traveling there is easier than it seems.
Nowadays, Brazil is preaching for international relations – which requires opening doors for visitors – and it acts as headquarters for several companies that collaborate positively for the world economy. Besides, nowadays, it is also considered one of the greatest technology centers in Latin America and reference in education, being home of the MBA USP/Esalq.
For these and many other reasons, many people look for Brazil to spend their vacation or even to participate in corporate events. For you to have the best experience in your trip to Brazil, we have created this guide with several economy tips and how to make the most of this amazing country!
Read more: Data engineers in the team: prepare your company
Planning your trip
Planning a trip is essential to avoid unpleasant situations that can affect your experience, such as the lack of some document or missing your flight, for example. So, we have prepared the tips below to help you travel safely and enjoy it to the fullest!
Make a checklist with important items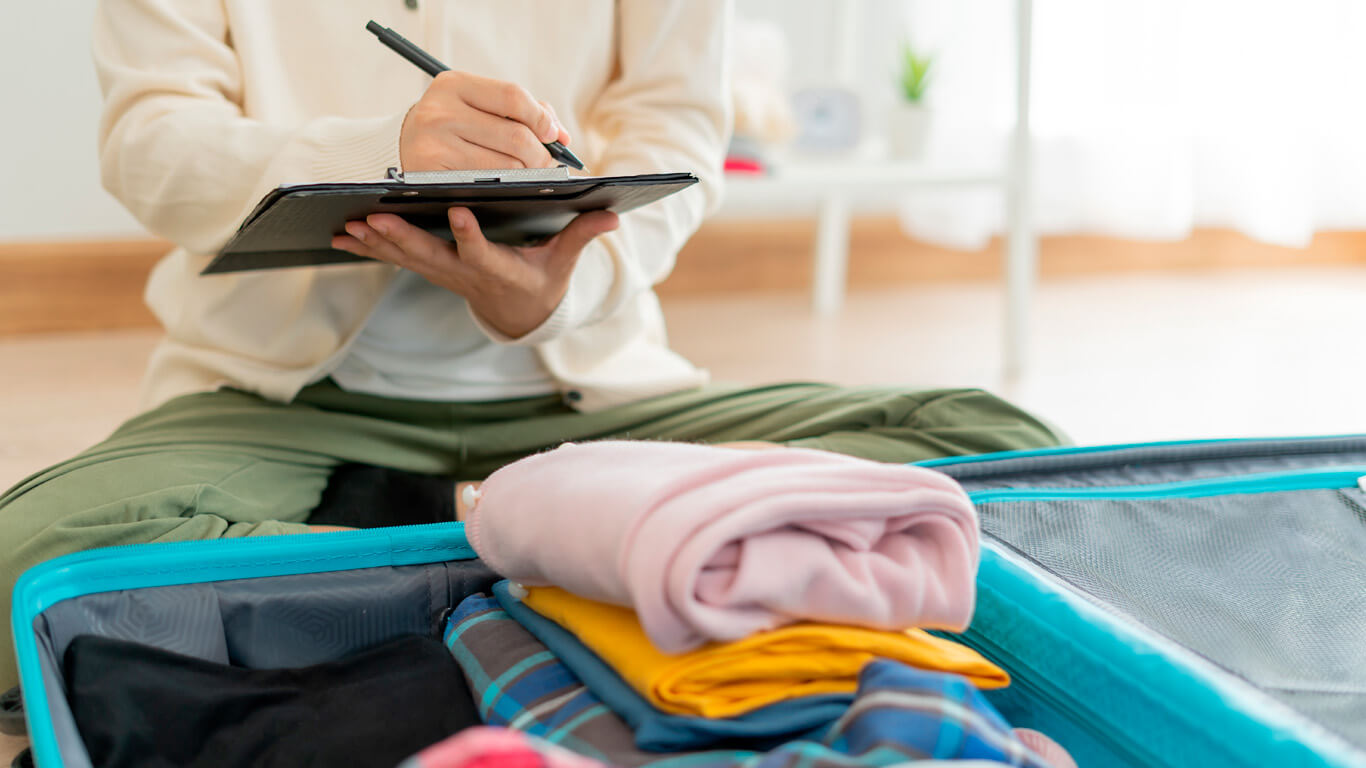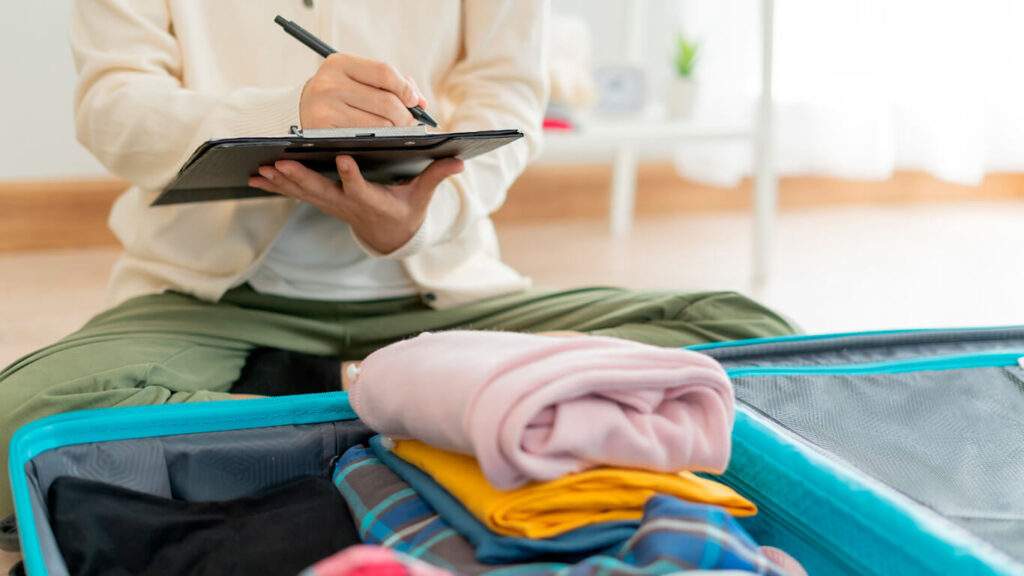 The initial step for travelers. You can create a list in your phone or in a notebook, but it is important that you do it and add all the items you will take on the trip, such as necessary documents, number of pieces of clothing, accessories and shoes, personal hygiene products, electronics, medicine, among others.
An application that can help you in this process is PackPoint. In it, you add your destination and the number of days your trip will last, then the app shows you a list with what you should take.
Create an itinerary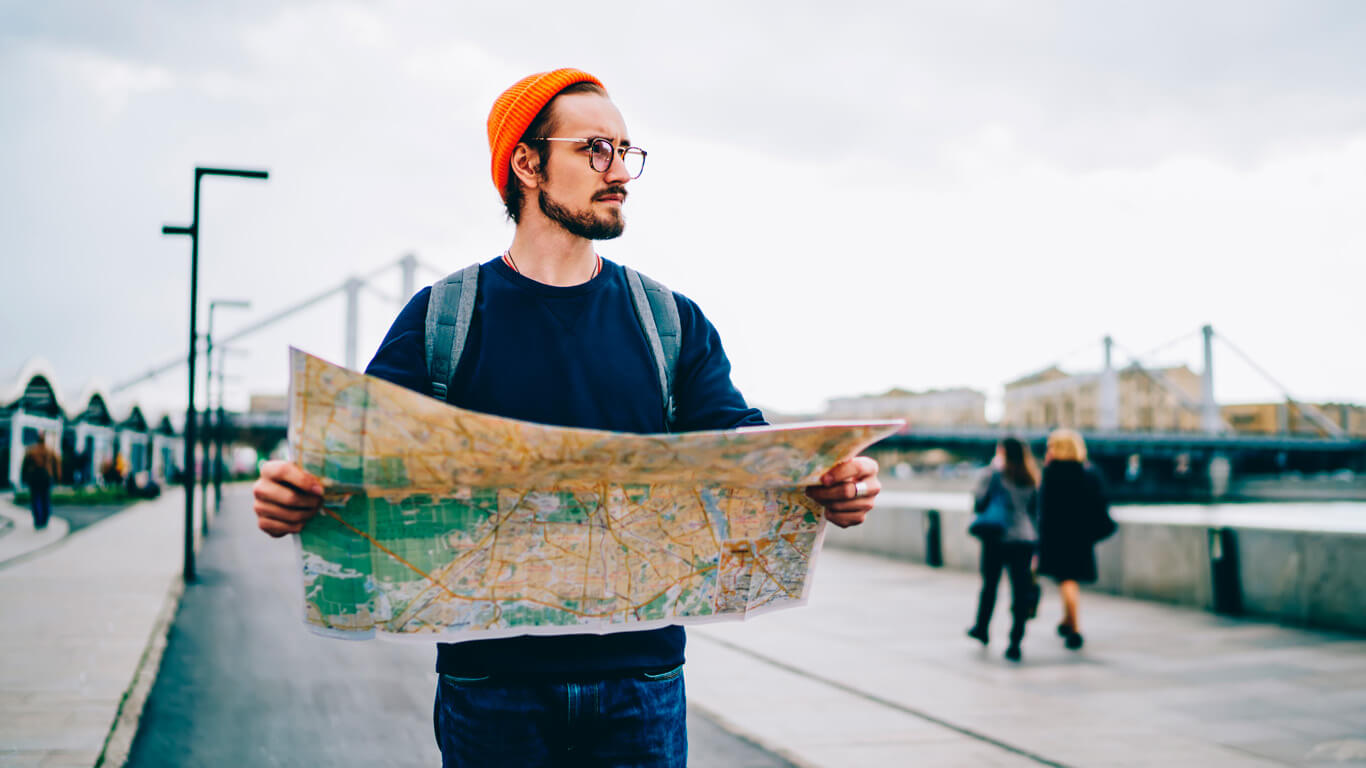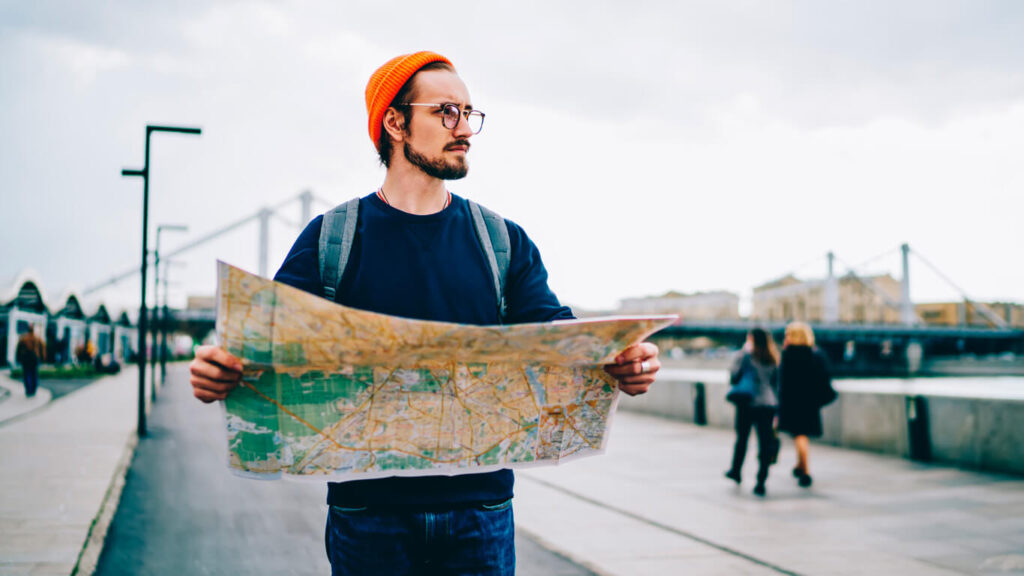 Imagine having a map of actions and directions during your trip. It is important that you define the places you want to visit and program the trip for each tourist attraction. Another tip is searching about the place to know what time it is working and if it is necessary to buy tickets previously. Do not forget to add the schedule of your flights!
Learn about the means of transportation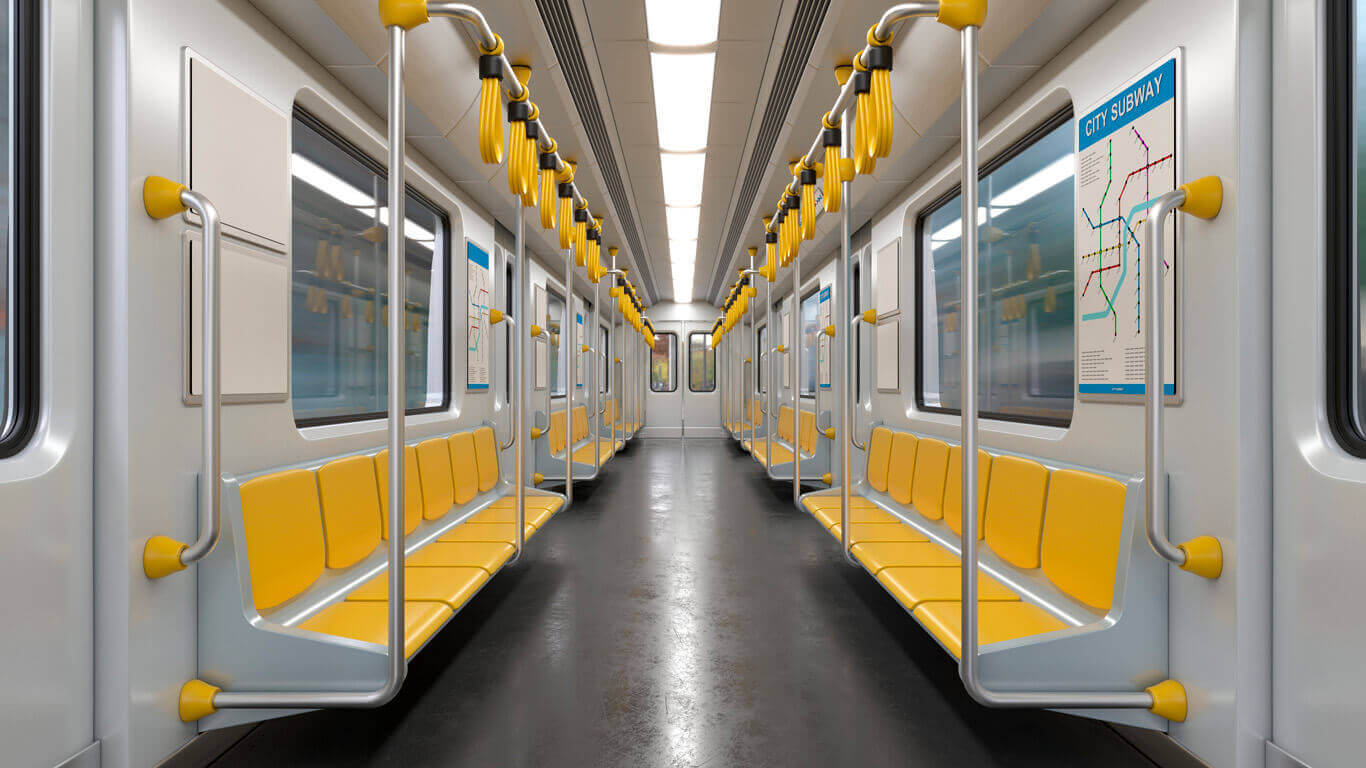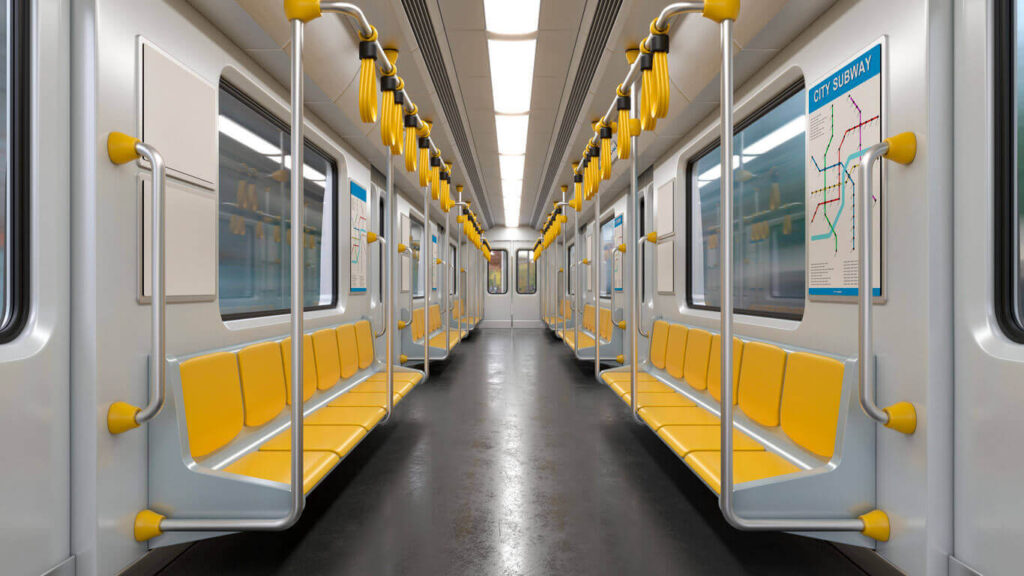 Unless you have plans to walk a lot, you will need to use some mean of transportation. This resource changes according to the regions, so, it is essential that you know the transportation that is available in the place you are visiting and choose the one that best fits in your trip.
You can search the trains, subways and buses lines on the internet. Usually, using public transportation is a great option (and more economical).
Exchange currency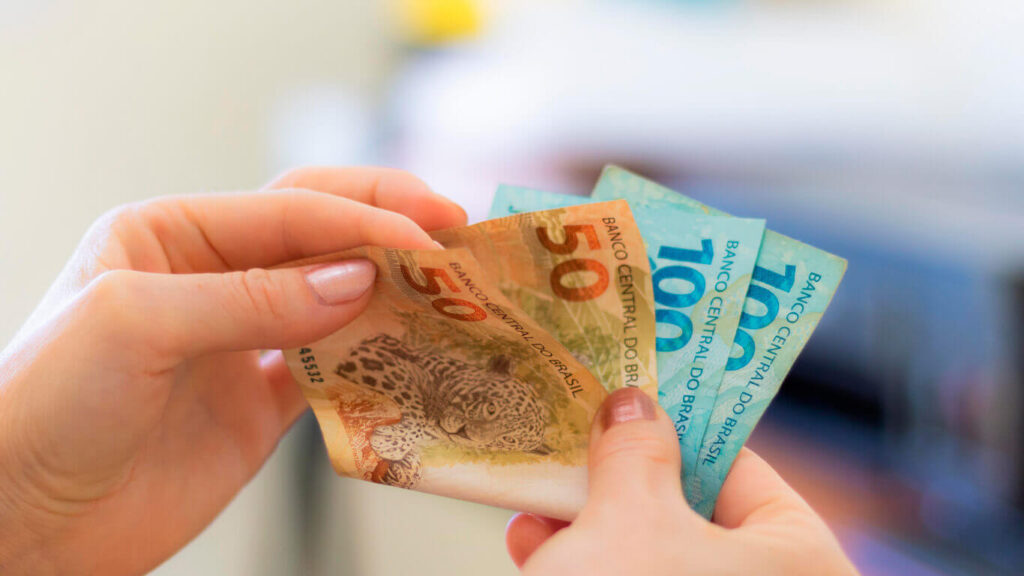 Like other countries, Brazil has its own currency. So, it is important that you exchange your money for the local currency. Using credit cards can be practical, but remember that not every place accepts this form of payment!
Ensure a well-located stay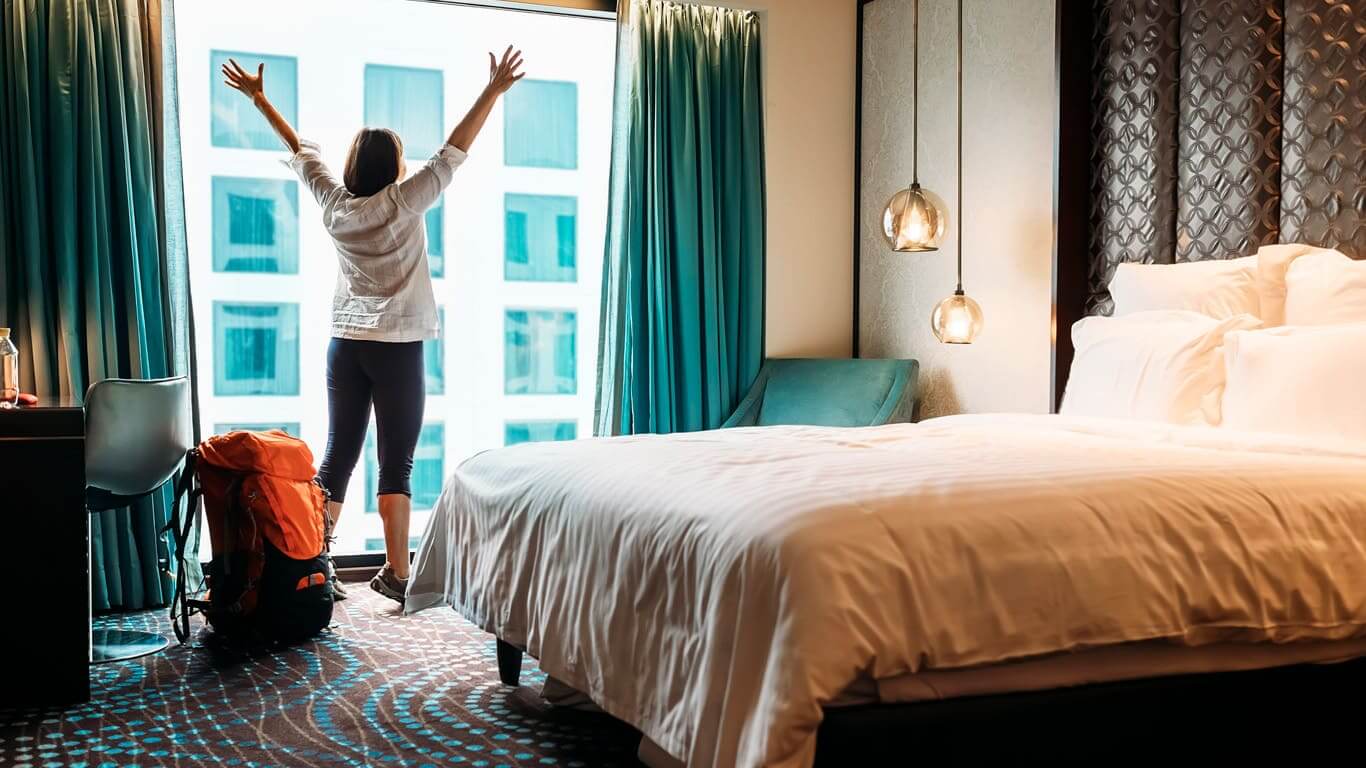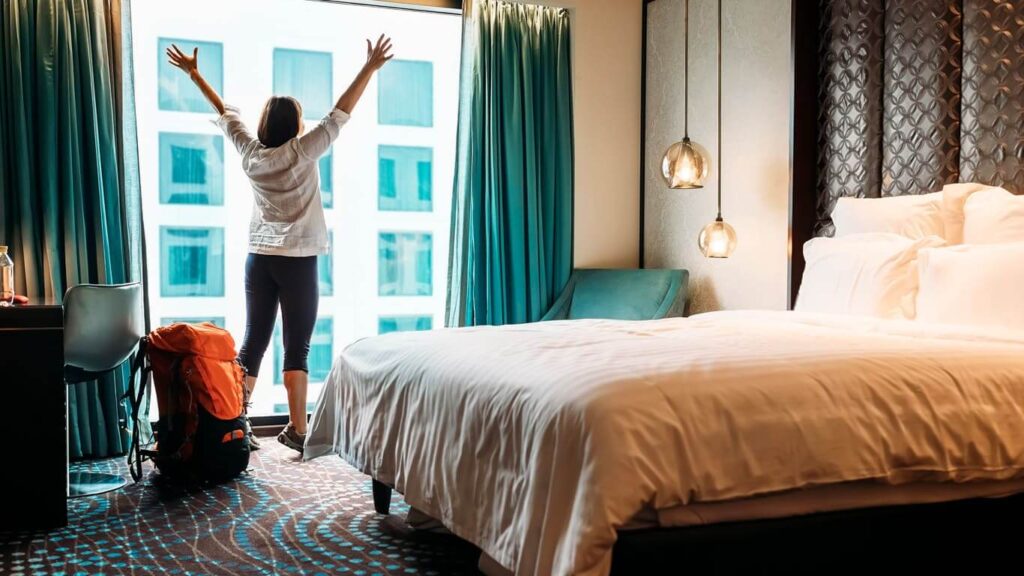 Staying in a well-located hotel or hostel is essential for you to take advantage of your trip better and not spending much time with locomotion. Choose to stay close to the places you want to visit. You can use apps like Hurb and Airbnb to facilitate this process.
Travel should be a pleasant and rewarding experience, and your trip to Brazil can be much better enjoyed if you organize and follow these tips. What do you think? Leave a comment.